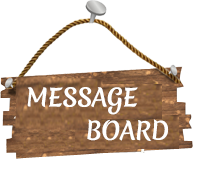 A SAD NEWS
A gentle man,loyal person,a well-wisher,a hard -worker,a kind human being and our beloved teacher,HITENDRA PATEL passed away today.May his soul rest in peace.Amen.We will be closed tomorrow as a Mourning Day.Please pray for the departed soul...
Facebook, youtube & Google+
Hi! You can watch our videos on www.youtube.com/real69629. Pleace visit www.facebook.com/REALSCH and Real Abdul Sattar on Twitter...
Read More